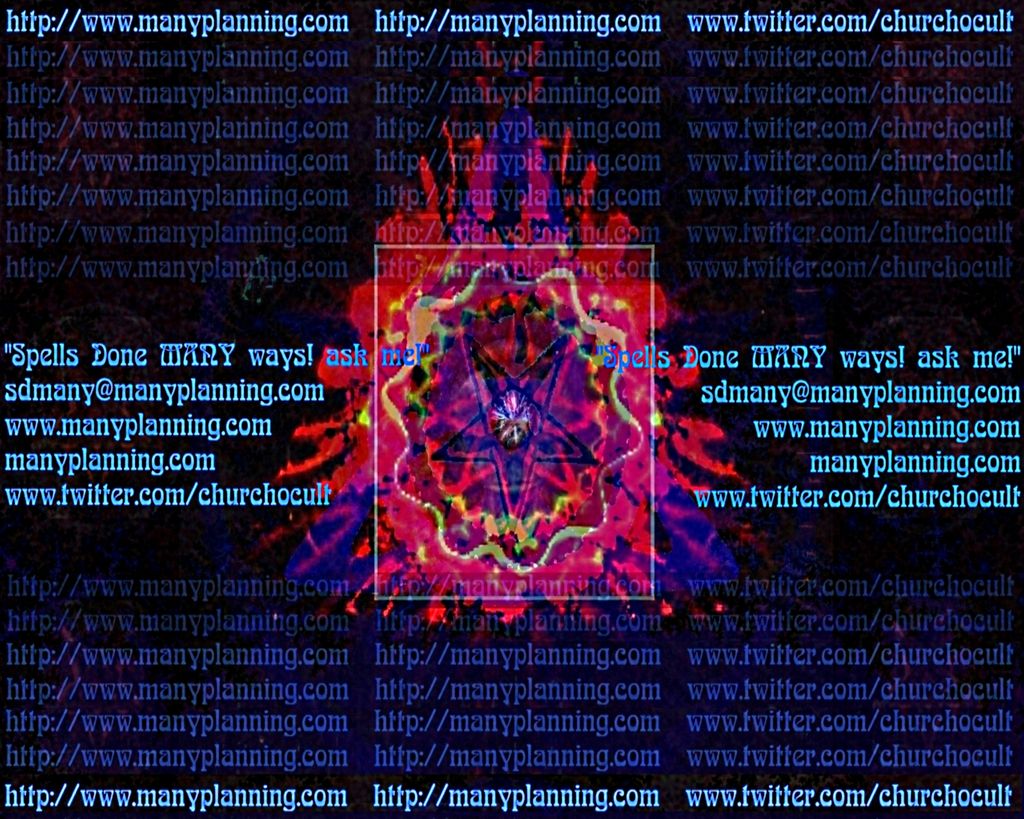 HERE
AT
MANY
PLANNING
,
MY GOAL IS SIMPLE :
"Spells Done MANY ways! Ask me!!"
Here, I SHARE WITH YOU, ALL FOR
FREE
,
MY SPELLCRAFTING SECRETS !
FREE SPELLCRAFTING HELP !
We strive to be your ONE STOP WITCH SHOP !!
ASK, and ye shall RECEIVE !
"Spells Done MANY ways! Ask me!!"
I have dedicated nearly 35 years to the study of Arcane and Parapsycholgical Studies ("the OCCULT") and am a WILLING sharer
of all knowledge gained to those who truly seek.
I do specialize in SPELLCRAFTING, having studied witchcraft,
in particular, for over 25 years.
THIS SITE IS INTENDED FOR AN A-Z AID TO SERIOUS SPELLCRAFTERS. ASK ME ANY QUESTION AND I WILL ANSWER YOU AS BEST I CAN, AND WILL SHARE SPELLS WITH YOU.
ALL KNOWLEDGE SHOULD BE FREE.
AND AT MANY PLANNING,
IT

IS
!
So, enjoy your FREE SPELLCRAFTING SITE.
From
AMERICAN INDIAN
SPIRIT LORE
to
GREEK GODS
and

GODDESSES
, to
RUNES
and
TAROT
,
just
ASK
ME!
"Spells Done MANY ways! Ask me!!"